Formed in 2005 to bring together Australians involved in business activities in Abu Dhabi, AusBG aim to promote trade and investment between the UAE and Australia.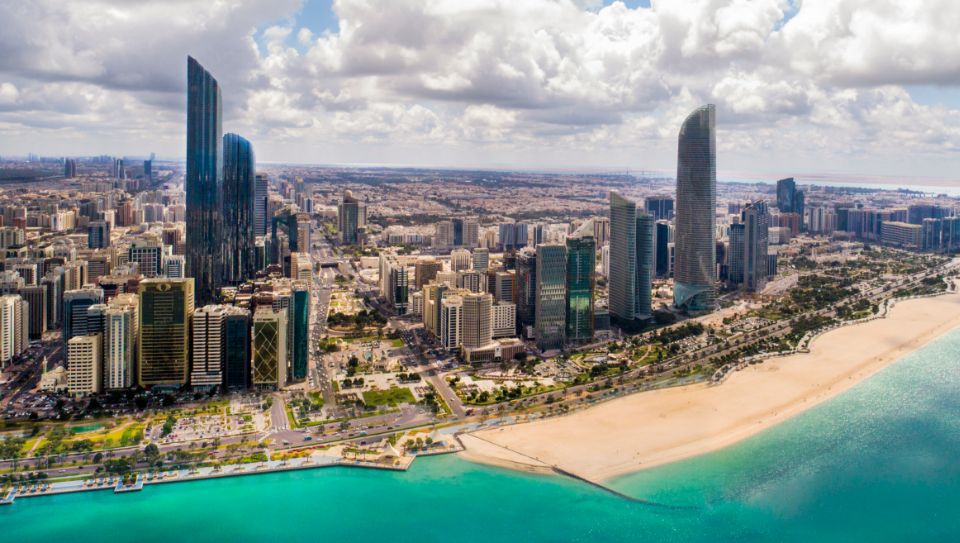 Dear friends and partners,
Welcome to Australian Business Group.
Australian businesses in the UAE and GCC continue to grow as evidenced by UAE-Australia trade, that crossed A$9.8 billion in 2019. The surge in our business activity here, over the past decade, is an increasingly visible trend.
In a period when the world was buffeted by COVID-19, we've seen extraordinary resilience and an admirable rebound by Australian businesses in the region. The key drivers of these positive trends are our strategic focus on innovation-led growth, an abundance of entrepreneurial talent and the positive cooperation within the Australian business community.
It is in enhancing links within our community, and in connecting Australians to business and business to Australians, that Australian Business Group plays a meaningful role. We promote trade and investment by creating new connections and helping members keep up to date with fast developing opportunities. We enjoy close working relationships with the Australian, UAE and GCC embassies, government offices, investment offices and chambers of commerce and industry. These relationships can benefit Australian businesses, especially during Expo 2020 Dubai.
In a post-COVID world, Australian businesses need to take inspiration from our First Nation's ingenuity and maintain their reputation and customer confidence as they expand their footprints. This is what will set the winners and losers apart.
I thank our sponsors, partners and members who come together and contribute to our mission. The importance of having strong networks and connections to build business success can never be overstated.
We welcome new members of all nationalities, especially if they have links with Australian businesses as employees, agents, or joint venture partners, and are interested in growing Australian interests. You are welcome to join us and share your vision at our regular networking and social events.
Please reach out so that we can partner in your growth.
On 25 November 2020, the constitution was voted in by AusBG members at the AGM.
To view a copy of the constitution, use the download button.

Follow us so you'll never miss an update, news or events!
We offer Australian businesses our strong network, community influence and business development acumen to help them thrive, in the GCC and beyond.