Formed in 2005 to bring together Australians involved in business activities in Abu Dhabi, AusBG aim to promote trade and investment between the UAE and Australia.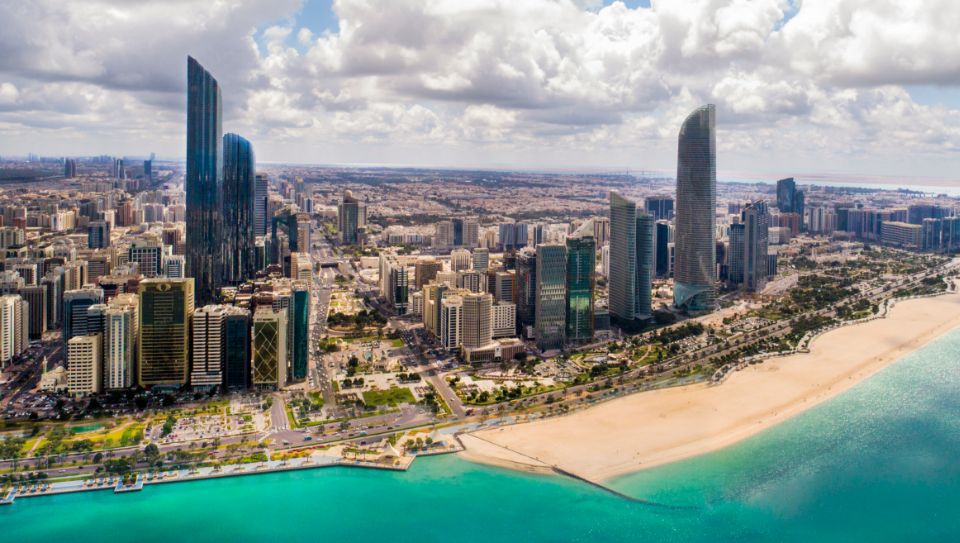 Dear friends and partners,
Welcome to Australian Business Group Abu Dhabi.
The Australian Business Group strives to meaningfully foster, develop and integrate the links within our business and social communities such that we connect Australians to business and business to Australians. We promote trade and investment through our groups wide network of agencies, sponsors, businesses and members whilst keeping our members informed and educated on regional insights and developing opportunities. We enjoy a close working relationship with the Australian, UAE and GCC embassies, government offices, investment offices and chambers of commerce and industry.
Australian businesses in the UAE and GCC continue to grow as evidenced by UAE-Australia trade, which grossed A$5.4 billion in 2021-22. Australia's close and trusted partnership with the UAE over the past decades has, and will continue to, surge the business activity trend forward in the coming years.
We have now moved past the period when the world was given a reset by COVID-19 whilst at the same time seeing the resilience and incredible successes of EXPO 2020 in the UAE. Throughout this period, Australian businesses continued to grow and make important connections in the region. The success of the Australian business community is reflective of the very nature of the Australian spirit that embodies innovative entrepreneurship, cunning strategic approaches and a mateship approach to business and partnerships.
Australian businesses are globally well renowned and are seen as a close trusted partner within the UAE. Our two nations and people share a tenacity for success for countries of similar age. This has led to our reputable standing on a global stage. Our continued endeavour for excellence and fostering of partnerships will see the growth of both nations for decades to come.
I thank our sponsors, partners and members who come together and contribute to our mission. The importance of having strong networks and connections to build business success is critical. We welcome new members of all nationalities, especially those with links to Australian businesses and driven to growing Australian interests. You are welcome to join us and share your vision at our regular networking and social events. Please reach out so that we can partner in your growth.
On 25 November 2020, the constitution was voted in by AusBG members at the AGM.
To view a copy of the constitution, use the download button.
Follow us so you'll never miss an update, news or events!
We offer Australian businesses our strong network, community influence and business development acumen to help them thrive, in the GCC and beyond.